Marketing & Advertising
Spread the word, the world over.

At Mother Tongue, we get what flies and what falls flat. So trust in our global network of creatives, strategists, and linguists to deliver brilliantly bold and culturally relevant campaigns that always make the right kind of impact.
Courageously Creative. Strategically Informed.
For brands to thrive in a crowded market, they must do more than simply translate their messaging. To forge a genuine, lasting relationship with international audiences, they must see the world from their perspective.
At Mother Tongue, we take a holistic approach to localization – considering the cultural, as well as the linguistic, with your target audience in mind every step of the way.
Whether you're looking to launch an international social campaign, run a TVC in multilingual markets, or need insider intel on how your brand is perceived worldwide – we'll make sure your messaging always connects with its consumers. Wherever in the world they may be.
Brand Positioning
Local strategists and copywriters work together to provide a comprehensive assessment of the suitability of your proposed campaign or concepts. As well as analyzing the copy, visuals, and campaign strategy, they provide an overview of the local competitive landscape, brand perception, and media mix.
Red Flag Check
Got an English concept that you want to run internationally? We work with a worldwide network of copywriters and strategists to provide actionable insight on what will fly and what will fall flat.
Digital
Call upon our digital natives for attention-grabbing copy that always cuts through. From static ads to dynamic banners, our global team of fresh talent produce compelling copy to fit any format and maximize click-throughs.
Print
We get the power of print. From direct mailers to hot-off-the-press print ads, our team of expert writers will transform and tailor your copy for its target audiences, whilst always ensuring it packs the same punch as the original.
Script & Recording
Bring your campaign to life with our end-to-end voiceover and script transcreation service. From TV ad script translation through to voiceover studio hire, we can help make your brand voice heard in any language.
Social
Stay relevant with a multilingual social presence that keeps you connected to your consumers. From video captions to carousel ads, our social media specialists create copy that's tailored to its target channel and geared up for maximum engagement.
Mother Tongue's Solutions
Our global team of creatives, strategists, and linguists bring a breadth of experience to any brief.
Our Reputation Speaks Volumes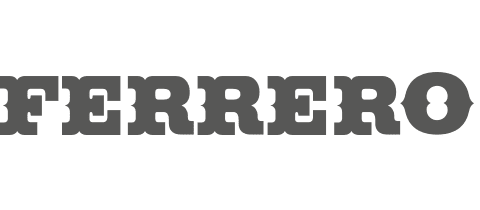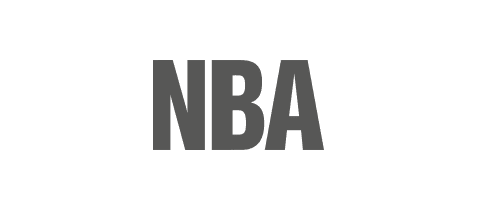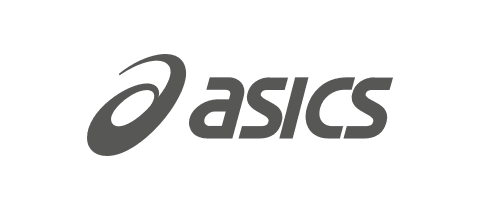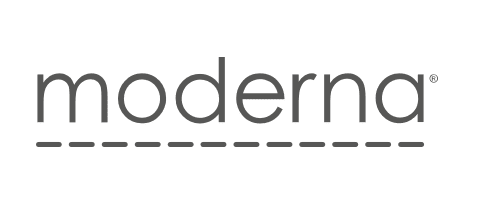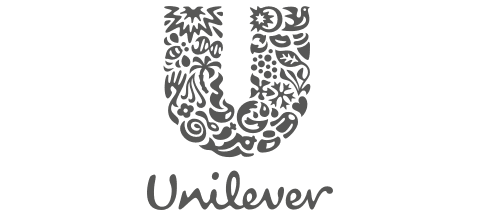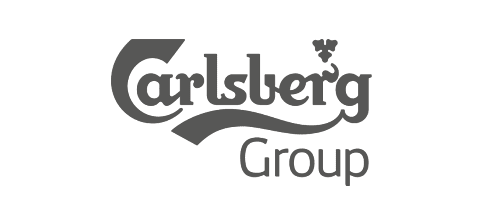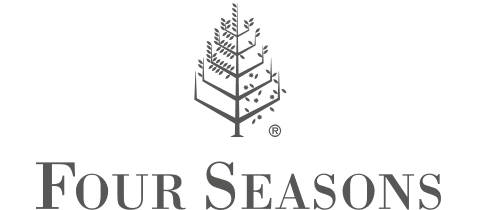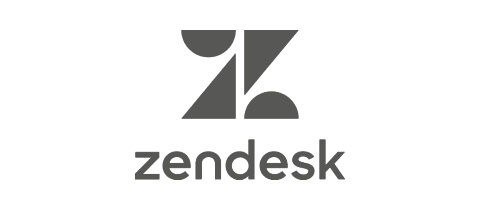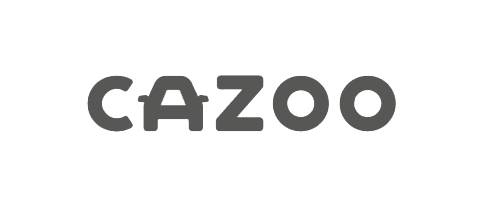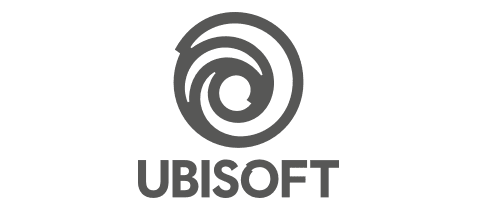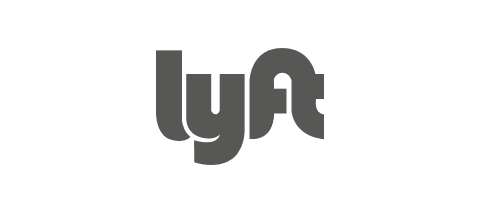 Ready to bring your brand voice to life?