Travel & Tourism
Take your audience on a journey.

Transport your consumers in an instant with evocative and effective messaging crafted by experts of the target market. Our experienced team of copywriters, strategists, and translators bring creative flair and local flavour to any brief – so you can be sure your content is always headed in the right direction.
Steered by Strategy. Driven by Destination.
The travel and tourism industry moves fast. So when it comes to internationalizing your content for multilingual audiences, you'll need a localization strategy to match.

At Mother Tongue, we deliver copy at speed and scale, whilst ensuring no nuance is lost in the process. Our worldwide network of experts comes with bags of industry experience and a rich understanding of the target demographic.

Whether you're looking to take your web content into foreign markets, advertise on social media with multilingual messaging, or create inclusive captions for video content – trust us to deliver linguistically accurate and culturally relevant content that always cuts through.
E-Commerce & Web Copy
Engage with your consumers effectively and efficiently wherever they're based. Our diligent team of translators and copywriters deliver polished and accurate translations that boost brand loyalty and drive online sales.
Subtitling
Our expert team has the eye for detail, native-language skills, and technical tools needed to perfectly synchronize subtitles to your video content. We follow subtitling industry guidelines and carry out a rigorous quality control process to produce ready-to-publish videos.
Content Optimization
Our market-based team of SEO experts use research tools to provide culturally relevant terminology that resonates with your target audience and drives traffic to your site.
Digital
Call upon our digital natives for attention-grabbing copy that always cuts through. From static ads to dynamic banners, our global team of fresh talent produce compelling copy to fit any format and maximize click-throughs.
Social
Stay relevant with a multilingual social presence that keeps you connected to your consumers. From video content to carousel ads, our social media specialists create copy that's tailored to every channel and geared up for maximum engagement.
Mother Tongue's Solutions
Our global team of creatives, strategists, and linguists bring a breadth of experience to any brief.
Our Reputation Speaks Volumes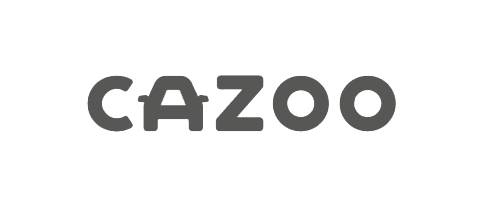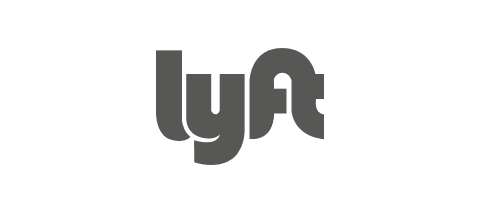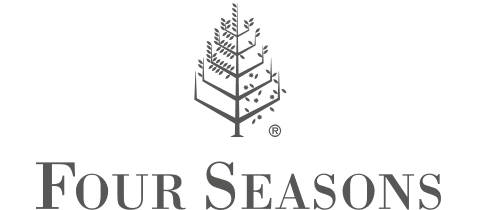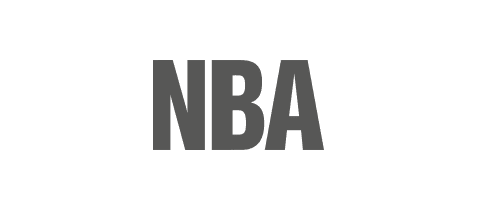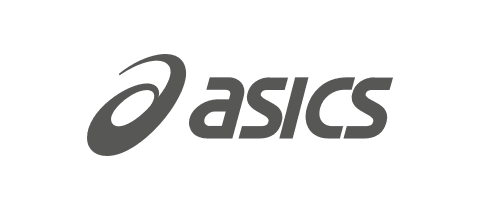 Ready to bring your brand voice to life?