The Tech Sector
Where imagination meets innovation.
With a wealth of experience in the sector, Mother Tongue is primed to solve any challenge in the tech industry through our combination of linguistic creativity, strategic insight, and streamlined, automated workflows.
A Creative Approach to Tackling Today's Tech Challenges
There are many challenges to effective localization in the tech segment. Copy needs to connect with its audience at a local level while being managed on a global scale.

There is a constant stream of new content for localization, and pressing deadlines for app updates. Teams must work across a variety of technical environments, and frequently lack the staffing in-house to provide local market insight and review foreign copy.
Mother Tongue's combination of solutions includes creative localization of UI content, strategic review of campaign initiatives, automated workflow management, and local-market language managers – all ready to optimize growth in the tech industry.
Our Solutions & Use Cases
Chatbots & Customer Care Content
Machine learning models draw on data and cultural expertise to produce automated, natural-sounding, and credible customer care interactions.
Brand Positioning & Messaging
We provide strategic input on how to make your international messaging most effective, with ground-level analysis of how it's working worldwide.
App Content
We offer both UI localization and testing to ensure your multilingual app is fully optimized – and looks the part on any platform.
Product Content
Our tailored product translation service expands your communication to global audiences, whilst ensuring your products reach the right people in the right markets.
E-Commerce & Web Content
Our translation, transcription, and transcreation services drive sales by powering multilingual web content that connects with customer bases worldwide.
In-Market Language Managers
Our language managers work directly with clients providing an independent voice to help oversee and review localized content.
Mother Tongue's Solutions
Our global team of creatives, strategists, and linguists bring a breadth of experience to any brief.
Our Reputation Speaks Volumes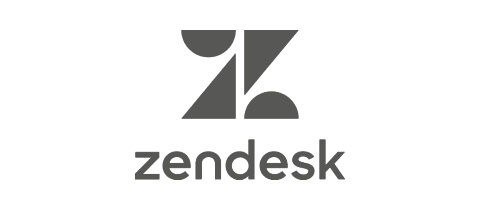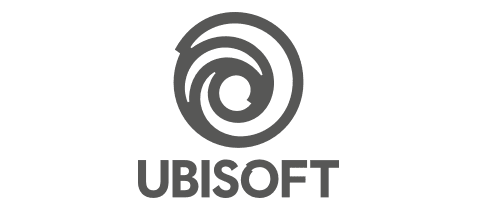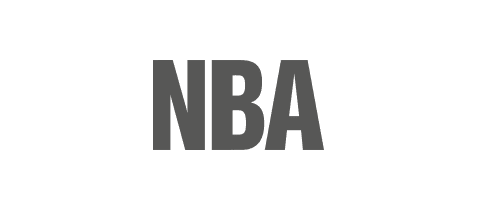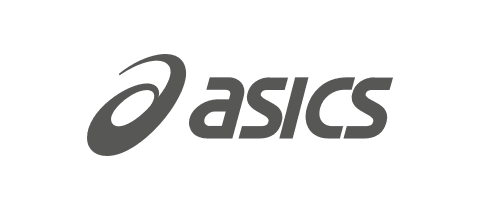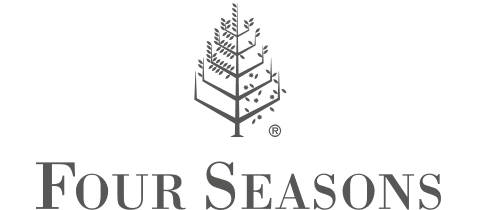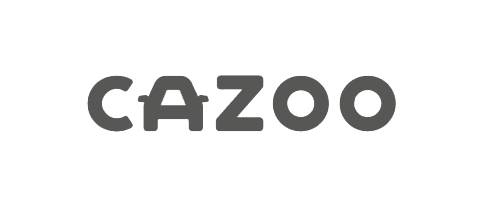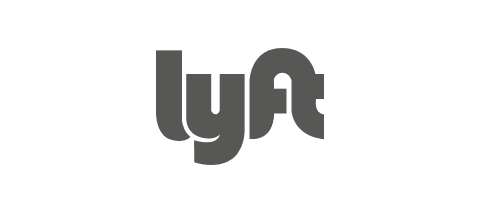 Ready to bring your brand voice to life?