Content Creation & Management
Craft a story. Start a conversation.

From copywriting to community management, we thrive on bringing inspiring ideas to life in a way that resonates with your target audience and beautifully represents your brand – wherever your audience is.
Our Content Creation & Management Solutions
Our local teams of copywriters, strategists, designers, directors, and photographers are skilled in their craft, fluent in the local language, and firmly rooted in the culture you're targeting.
Copywriting from scratch for a variety of mediums
Polished production and creation of brand assets
Local community managers who boost brand affinity
Strategically informed social copy for any platform
Our Solutions
Our content creation and management solutions ensure your brand leaves a lasting impression.
Copywriting
Our exclusive pool of in-market storytellers brings experience and imagination in equal measure. From informative blog posts to scroll-stopping taglines – they're ready to bring your brand voice to life in any language.
Social Listening
Hear what your consumers have to say with our social listening solutions that provide invaluable in-market insights. Expert analysts monitor social media channels for mentions and conversations related to your brand – so you can steer your strategy in the right direction.
Social Media Management
Call on our content managers to help you establish an online presence in every market, our social media copywriters to generate main-feed-worthy content, and our trusted community managers to engage with your followers and report on trends. We'll make sure you always have a voice in the conversation.
Production
Look the part with a professional production service that tackles anything from typesetting to photography. Our team of skilled designers, artworkers, and video-makers capture the finer details to ensure your brand is beautifully presented all over the globe.
Our Use Cases
Set the standard with creative content that starts a conversation. View our range of use cases below:
Articles
Blog Posts
Case Studies
Social Media Posts
Carousel Ads
Social Engagement
Social Listening Keywords
Trend Reporting
Video Production
Typesetting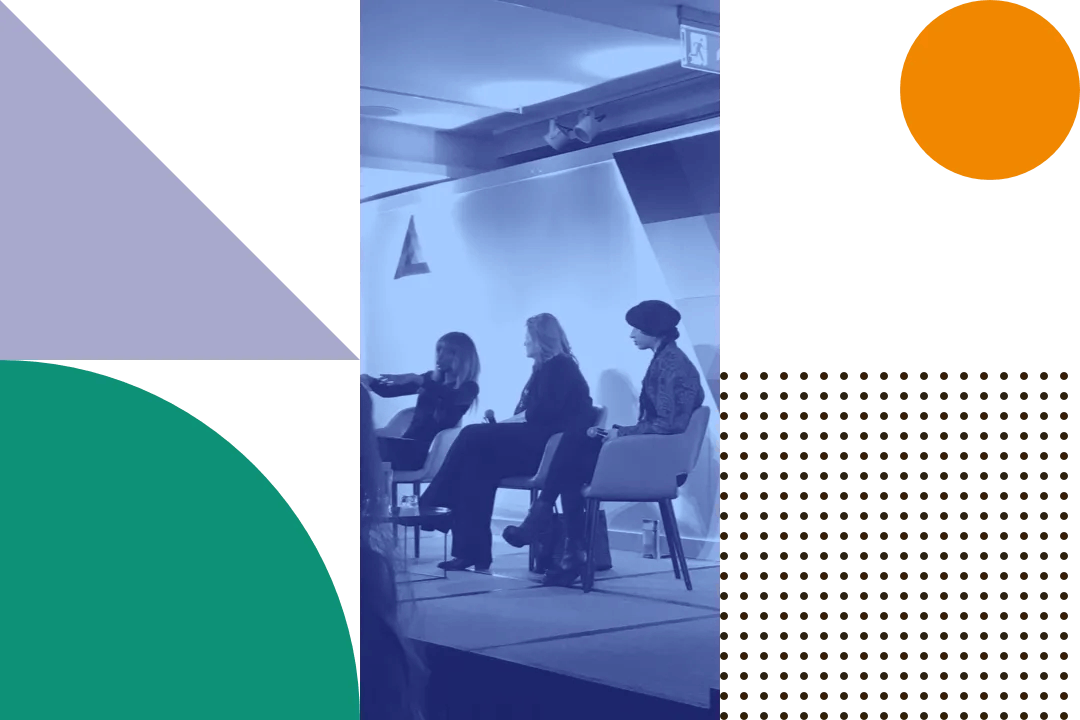 Tools & Platforms
At Mother Tongue, we delight in the complex, but we don't believe in the complicated. That's why we count on a range of reliable tools and platforms to help simplify and automate the work we do.
Social Media Management Platforms
Schedule posts, respond to interactions, and track engagement all in one place. Our social media specialists use a centralized platform that integrates with a wide range of social networks.
Social Listening Tools
Actionable insights at your fingertips. Our expert analysts use social listening tools to identify industry trends and analyze the buzz around your brand on every social channel.
CMS Connectors
Our market-based copywriters work within content management systems to craft and upload longer-form content, such as blogs and articles.
Production Software
Class-leading design tools and environments ensure your assets are finished to the highest standard whatever the language or format.
Copywriting: Step by Step
Ready to bring your brand voice to life?