Mother Tongue's Solutions
Our global team of creatives, strategists, and linguists bring a breadth of experience to any brief.
Our Reputation Speaks Volumes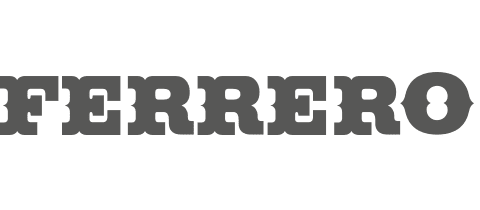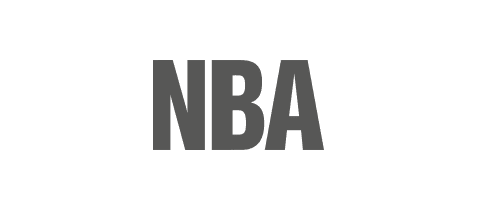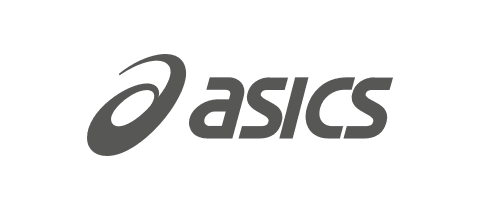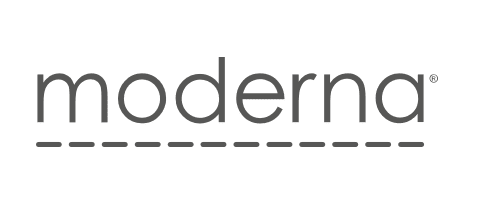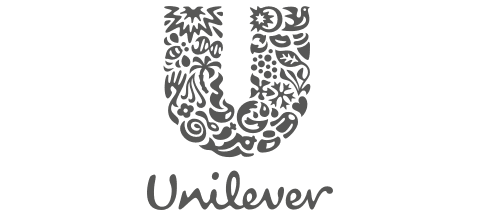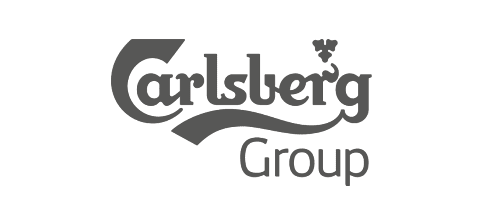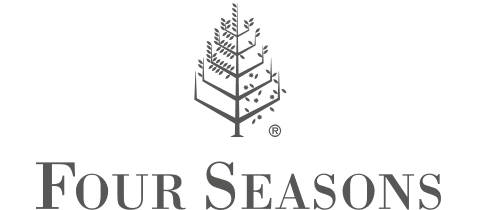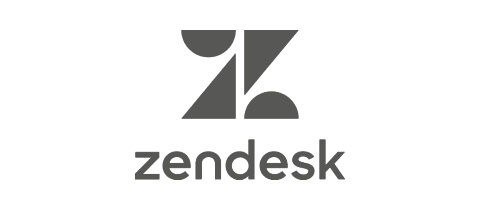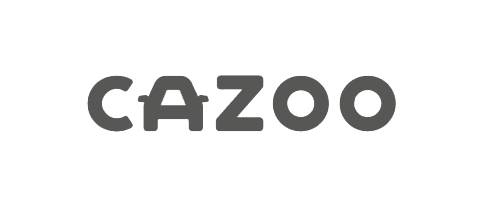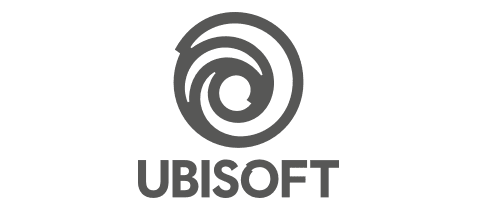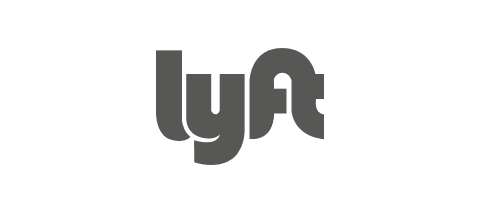 Top-Tier Talent
Passionate creatives, end-to-end account managers, skilled strategists, and professionally qualified translators make up our unrivalled network of experts in every international market.
Class-Leading Tech
Direct integration with major CMS platforms, a powerful cloud-based CAT tool, and our highly automated project management platform drive simple, efficient, and reliable workflows.
Rigour & Reach
As part of the Omnicom Group, we give our clients access to more than 2,500 writers worldwide and round-the-clock project management for globally expedited turnarounds on any project.
Creative Thinkers
With over 30 years' experience in transcreation, we create and shape original ideas that inspire audiences and spark conversations. Backed by local insight and cultural sensitivity, our content is crafted by masters of the target market.
Ready to bring your brand voice to life?