Careers
As a global community of top-tier creatives and passionate linguists, we're always on the lookout for new talent with unique skill sets and expertise to join the Mother Tongue collective.
Roles & Opportunities
Internal Roles & Opportunities
Have a positive, can-do attitude? Are you curious with good attention to detail? Check out what roles are open across our global team.
Account Management
Business Development
Talent Management
Language Technology
Marketing & Content
Internship Opportunities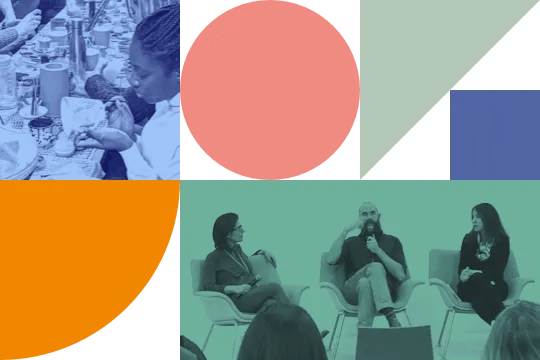 Freelance Roles & Opportunities
We're always interested in hearing from experienced linguists and ad agency experts to welcome aboard our global network. Are we speaking your language? Let's talk.
Copywriters
Translators
Proofreaders
Voiceover Artists
Audiovisual Translators (AVTs)
Content Managers
Community Managers
Social Analysts
Strategists & Planners
Interpreters
Medical Writers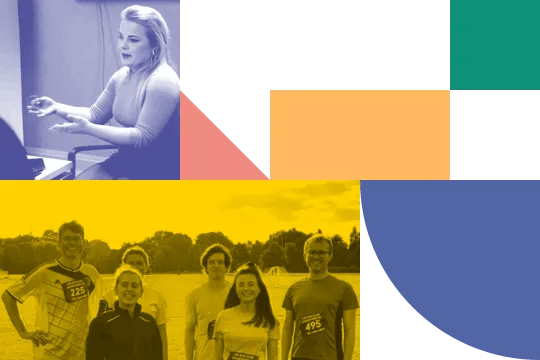 Passion for Language
United by a love of language, we're a tight-knit team who care deeply about all that we do. We delight in the detail of our work and take pride in the services we provide.
Positivity
Bringing our can-do attitudes to work helps us build meaningful relationships, perform at our best, and stay cool when things get hectic.
Rigorous Standards
We are steadfast in holding ourselves, our colleagues, and our talent to the highest standards in every aspect of our work, and strive to be the industry benchmark.
Resourcefulness
We take pride in thinking on our feet. We are open to new ideas and aren't afraid to do things differently. We believe flexibility and inventiveness help us meet our clients' needs and keep us evolving.
Employee Perks
Becoming a part of the Mother Tongue family means you'll get everything you need to not only grow, but thrive!
Private Healthcare
Generous Holiday Allowance
Paid Volunteering Days
Personal Development Budget
Regular Staff Socials
Four Weeks' Fully Remote Working
International Staff Exchange
We're Vocal About DE&I
We are as passionate and committed to diversity, equity, and inclusion as we are to language. And that speaks to our numerous initiatives that help to create a fair and equitable working environment. 
When you join Mother Tongue, you'll get to engage with long-term partners like Help Them Hope and TheirWorld and have the chance to participate in many community initiatives and pro bono opportunities.
Visit our LinkedIn page to learn more about us.
Ready to bring your brand voice to life?