Consumer Goods
Make your mark wherever you trade.
Give your brand a voice in international markets with a high-speed, cost-effective translation solution that can stand the pace.
A Partner That Integrates With Ease
The consumer goods market is a demanding sector, involving numerous players and fast-moving parts. All of which must work together seamlessly to ensure a constant flow of goods from concept through to checkout.

At Mother Tongue, we understand the pivotal role localization plays within this chain. And that's why we strive to be more than simply a supplier.
From our multilingual account management team to our highly experienced network of linguists, we take a bespoke approach to your localization needs and aim to truly understand your business and its mission. We bring robust and reliable translation solutions that integrate with simplicity and work alongside your existing workflows.
Product Content
Our highly trained team of translators with industry expertise tailor your product content to its target market, so you can be sure your goods are reaching the right people in the right places.
Content Optimization
Our market-based SEO experts use research tools to provide culturally relevant terminology that resonates with your target audience and drives traffic to your site.
Digital
Call upon our digital natives for attention-grabbing copy that always cuts through. From static ads to dynamic banners, our global team of fresh talent produce compelling copy to fit any format and maximize click-throughs.
Subtitling
Our expert team has the eye for detail, native-language skills, and technical tools needed to perfectly synchronize subtitles to your video content. We follow subtitling industry guidelines and carry out a rigorous quality control process to produce ready-to-publish videos.
Print
We get the power of print. From direct mailers to hot-off-the-press print ads, our team of expert writers will transform and tailor your copy for its target audiences, whilst always ensuring it packs the same punch as the original.
Script & Voiceover
Bring your campaign to life with our end-to-end voiceover and script transcreation service. From TV ad script translation through to voiceover studio hire, we can help make your brand voice heard in any language.
Mother Tongue's Solutions
Our global team of creatives, strategists, and linguists bring a breadth of experience to any brief.
Our Reputation Speaks Volumes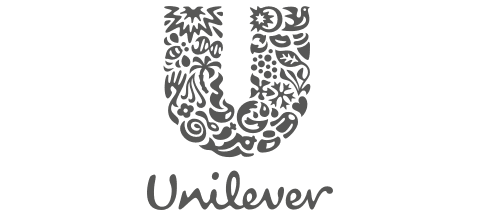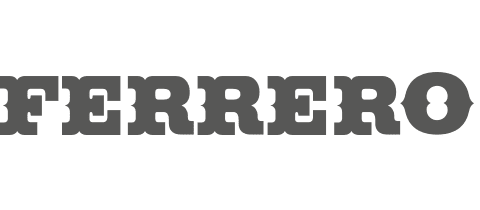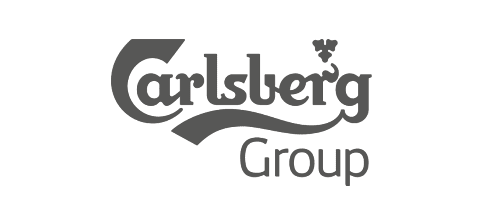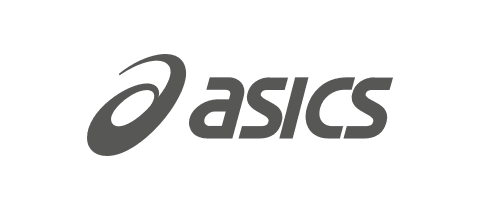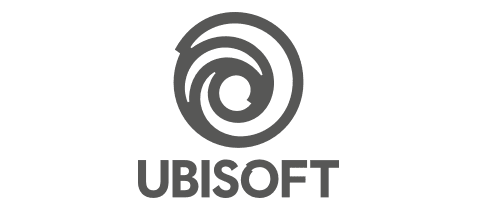 Ready to bring your brand voice to life?