Media & App Localization
Culturally relevant content that always connects.
Reach international audiences without a hitch. Our media and app localization solutions transform your content for both its target audience and target usage.
Our Media & App Localization Solutions
From subtitles and voiceover, to SEO and functional testing – we take a consumer-centric approach to your localization needs.
Audiovisual translators (AVTs) offer multiple subtitle formats 
Extensive database of global voiceover talent
Fully optimized web content backed by keyword research
Trial user experience with testing solutions
Our Solutions
Choose from our range of media and app localization solutions to ensure your messaging always connects with its target audience, wherever they engage with it.
Subtitling
Our expert team has the eye for detail, native-language skills, and technical tools needed to perfectly synchronize subtitles to your audio. We follow industry guidelines for subtitling and closed captions, carrying out a rigorous quality control process before final delivery.
Voiceover
Bring your brand to life with audio and narration that resonates with your target audience. Our extensive roster of global voiceover talent provides that local flavour to ensure your brand connects with in-market consumers. Pair with our in-house studio facilities for an end-to-end voiceover service.
User Interface Localization
Adapt your content for any environment and audience with our user interface (UI) localization service. Our native teams pair transcreation experience with UX knowledge, ensuring your UI and international content function in perfect harmony.
Content Optimization
Get the most from your website with our SEO service that ensures your international content is targeted at its intended users. Our market-based team of SEO experts use research tools to provide culturally relevant terminology that resonates with your target audience and drives traffic to your site.
Functional Testing
Guarantee a flawless user experience with our functional QA service that tests your user journey from start to finish. Working within your app environment, our software specialists carry out a technical review to ensure all systems, applications, and features support your multilingual content to their full potential.
Linguistic Testing
Our detail-driven team of in-market linguists proofread your multilingual content in situ, checking for typos, inconsistencies, and formatting issues. They will also review your translated content in the preferred browser or device to ensure linguistic excellence, no matter the format.
Our Use Cases
Take your content into foreign territories with a tried and tested approach that covers all bases. View our range of use cases below:
Push Notifications
Trailers
iOS/Android App Strings
Play Store/App Store Keywords (ASO)
PPC Ads
Metadata Localization
Websites
Audio Narration
Voiceover Recording
Studio Hire
Ready-to-Publish Videos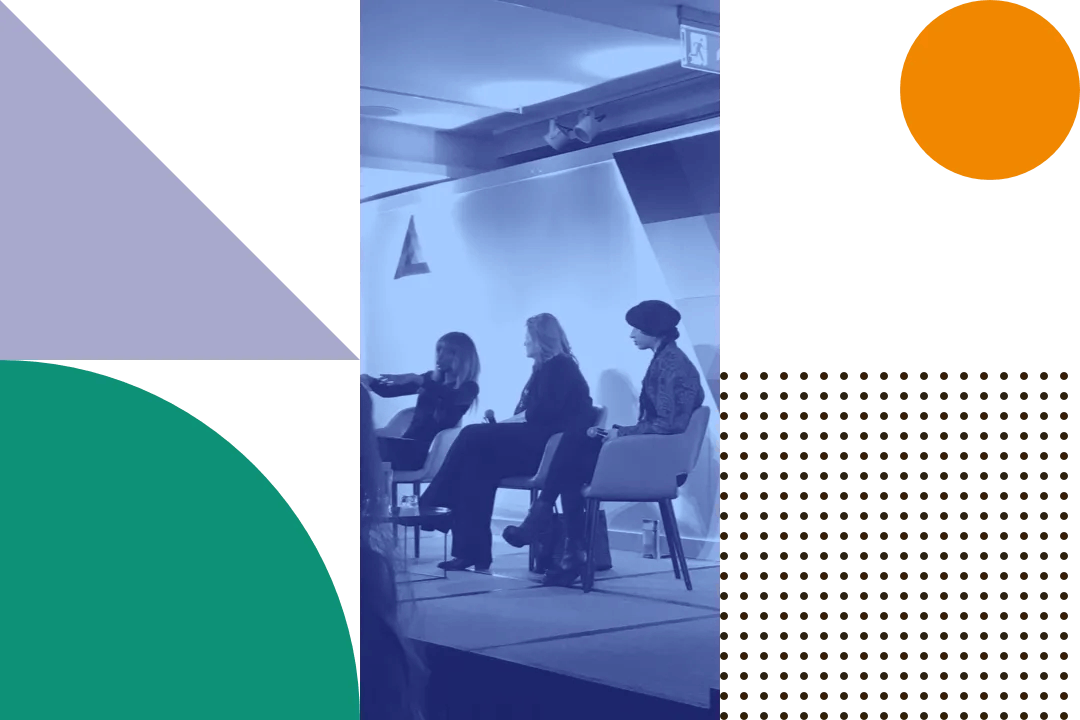 Tools & Platforms
We employ a range of reliable tools to support and simplify our media and app localization solutions – championing collaboration and enhancing transparency.
CAT Tools
Our in-house, cloud-based platform combines translation memory, terminology, and in-context renderings to improve both speed and consistency.
Voiceover Studio
Our London-based, in-house recording studio is fully equipped with the latest technology and operated by experienced sound engineers who are accustomed to getting the best from foreign-language voice talent.
Keyword Planner
We provide data-driven insights into the most relevant terminology plus reporting on average search volumes to help steer your international SEO strategy.
Testing Environment
We work in your preferred platform, browser, or device to carry out both our functional and linguistic tests.
Project Tracking Tool
Track progress of logged tickets with a robust platform that offers an intuitive overview of issues and project status.
Ready to bring your brand voice to life?