AI Solutions
Automated. Future-focused. Cost-effective.

Harness the power of AI and translate at speed and scale with machine-generated solutions that integrate with simplicity.
Our robust, AI-enabled solutions are a smart fit for many localization landscapes. Using cutting-edge machine learning technology, we create customized neural machine translation models, which help our trusted linguists to provide top-quality, localized content.
Curation of high-quality training and test datasets for neural machine translation models   
Creation and training of content-specific translation engines for your foreign content
Human review and fine-tuning of machine-generated target copy to ensure accuracy
Our Solutions
Lead the way with innovative AI solutions that save on both time and resources, whilst always adhering to the highest standards.
AI Training
Our experts train AI models to produce natural-sounding, culturally relevant, and linguistically accurate content. Neural networks use verified linguistic corpuses to continuously improve reliability and accuracy of AI-generated output.
Machine Translation Post-Editing (MTPE)
Content passes through a trained neural machine translation model to produce translations that are then post-edited by our trusted linguists. This human review step ensures the machine output is accurate, consistent, and contextually appropriate.
Our Use Cases
Embrace automation and enjoy low-cost, high-speed translation solutions that work for your business. View our range of use cases below:
Product Descriptions
Web Content
Long-Form Content
Non-Creative Copy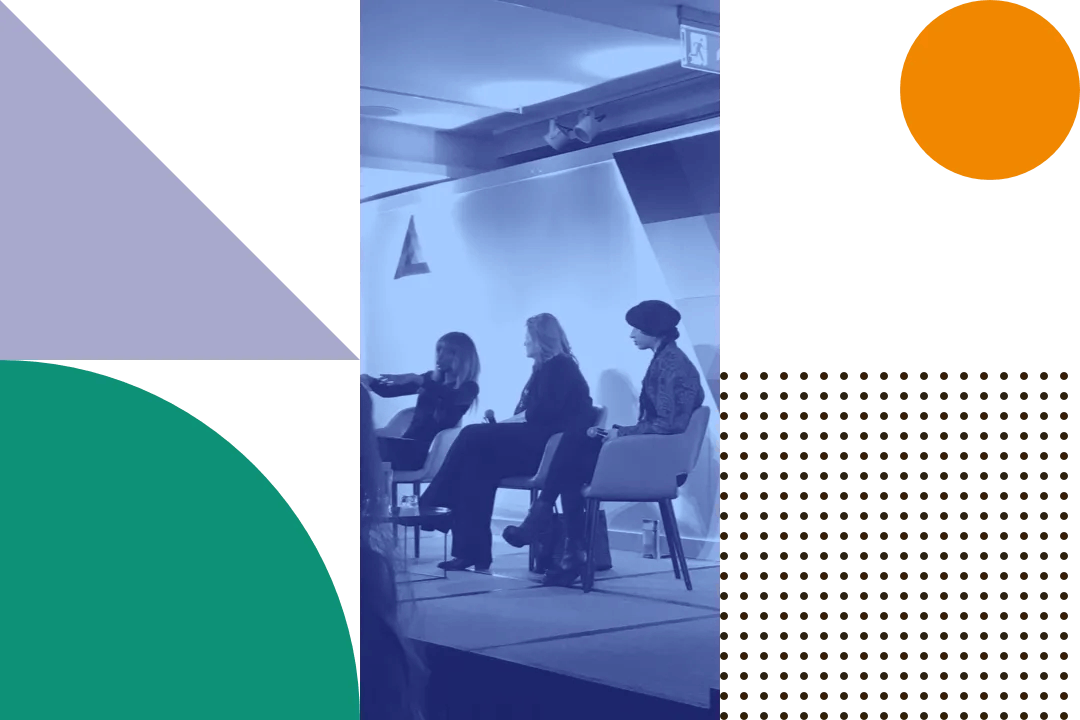 Tools & Platforms
Our AI solutions are powered by tech-led tools and platforms that drive agile and innovative translation solutions.
Neural Machine Translation (NMT)
Using industry-leading technology, our experts create high-quality linguistic datasets for our clients. These are used to train domain-specific machine translation models, which can reduce costs and turnaround times for non-creative, repetitive content.
CAT Tools
Our cloud-based platform combines translation memory, terminology, linguistic QA, and in-context renderings to improve speed, quality, and consistency. This platform is fully integrated with our machine translation system, ensuring a seamless process.
Neural Machine Translation (NMT): Step by Step
Machine Translation Post-Editing (MTPE)
Ready to bring your brand voice to life?