Pharma & Healthcare
Translations that care for every detail.
Inspire confidence with always accurate, precision-driven translations that give your consumers peace of mind – in any language.
Giving Healthcare a Human Touch
Internationalizing content for the pharmaceutical industry comes with its own unique set of challenges. So, linguists working in this arena require the sharpest of skill sets.

Translations need to stay wholly faithful to the original text, whilst being adapted to meet the regulations relevant to the target market. Localized versions must remain informative and appropriate for healthcare professionals (HCPs), whilst being careful not to alienate audiences with an overuse of medical jargon. 
At Mother Tongue, we only work with linguists who are experts in their field, always use approved terminology, stay in step with industry advances, and are steadfast in holding themselves to the most stringent of standards.
Brand Positioning
Local strategists and copywriters work together to provide a comprehensive assessment of the suitability of your proposed medical content. As well as analyzing the copy, visuals, and content strategy, they provide an overview of the local competitive landscape and brand perception.
Red Flag Check
Got an English concept that you want to run internationally? We work with a worldwide network of copywriters and strategists to provide actionable insight on what will fly and what will fall flat.
Asset Localization
From flyers and leave pieces, to static ads and dynamic banners – our worldwide team of medical writers bring expertise and style in equal measure.
Voiceover
Count on our global voiceover service to transform your script to speech. From e-learning to TV ads, our network of professional, highly trained talent ensures credibility and character in any language.
Web Content
Engage with your consumers effectively and efficiently, wherever they're based. Our diligent team of medical translators deliver polished and accurate pharmaceutical translations that drive traffic and boost brand credibility.
Subtitling
From Key Opinion Leader (KOL) videos to informational content – our expert team has the eye for detail, native-language skills, and technical tools needed to perfectly synchronize subtitles to your video content.
Mother Tongue's Solutions
Our global team of creatives, strategists, and linguists bring a breadth of experience to any brief.
Our Reputation Speaks Volumes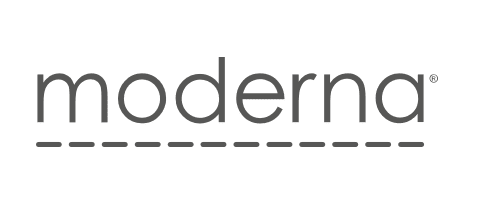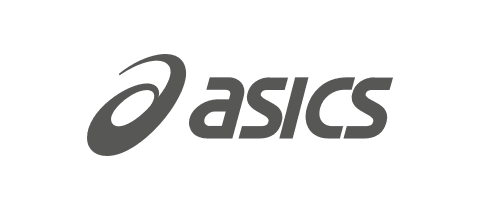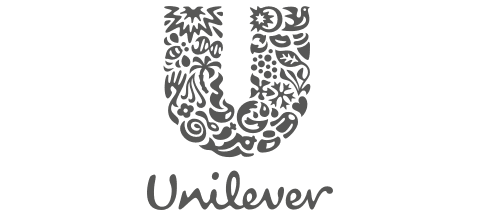 Ready to bring your brand voice to life?